Category:
Landscaping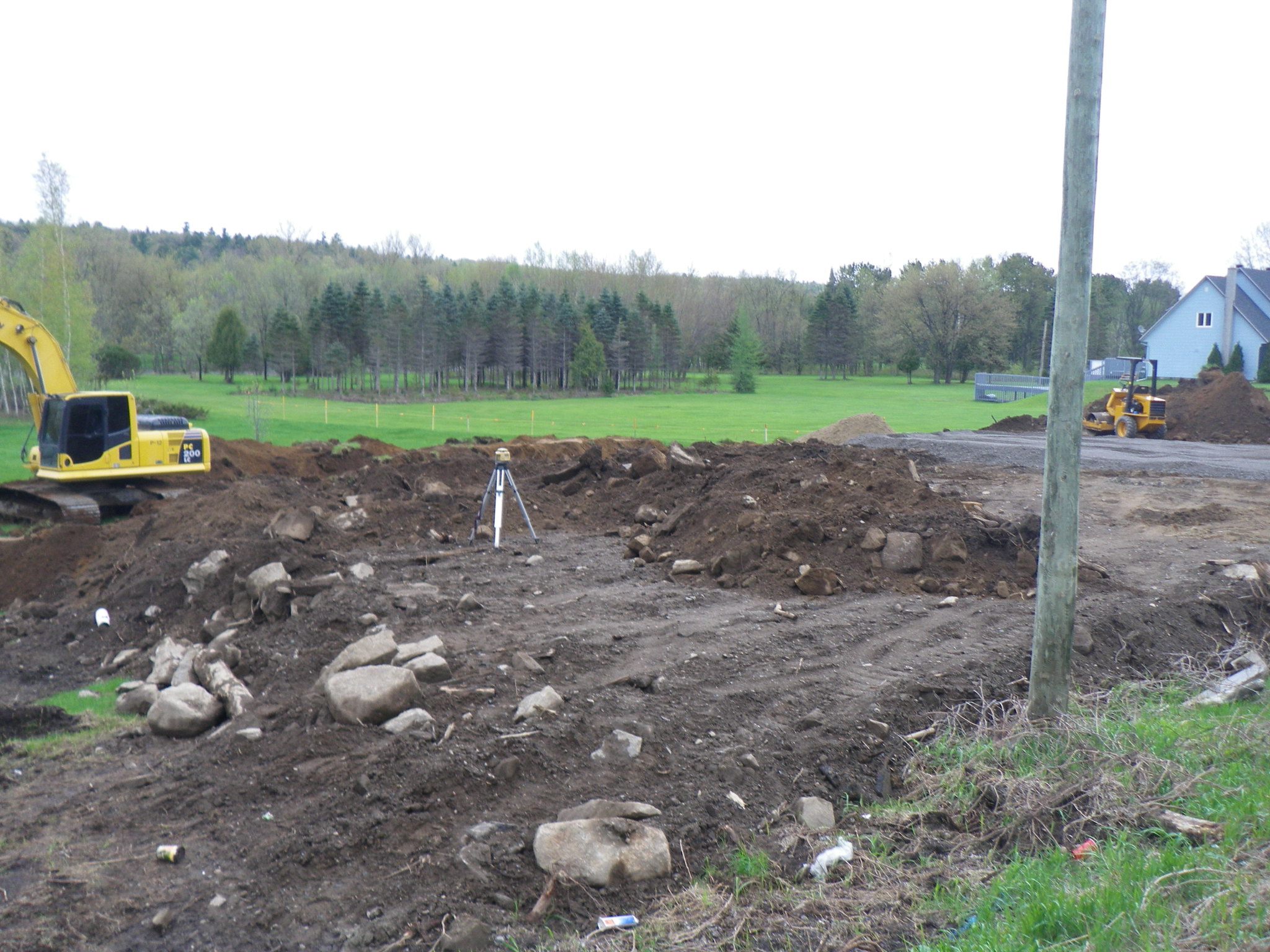 Construction in Marion, Illinois Building the Perfect Home in Marion Marion is a vibrant city in southern Illinois that offers its residents the perfect mix of residential and commercial opportunities. Whether you're looking for a new home, or you want to develop a business, you'll find the perfect spot in Marion. The city is known…
Read More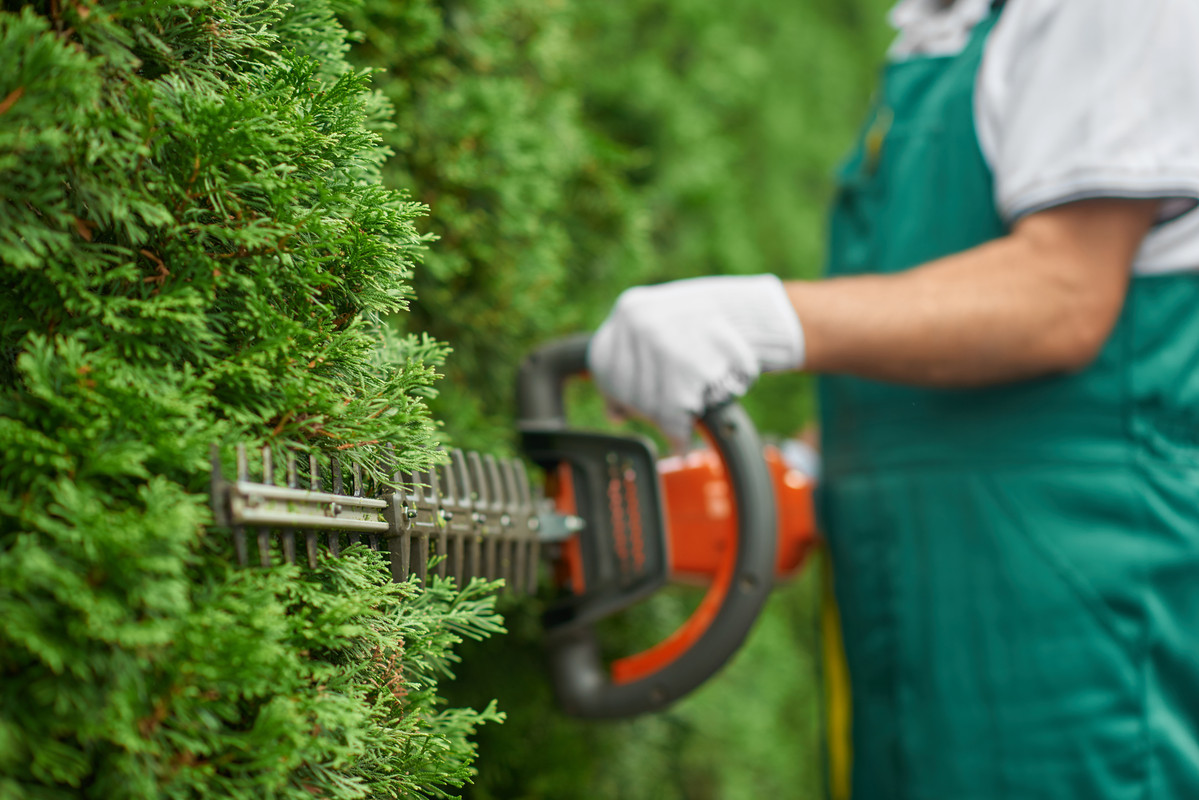 There are several types of landscaping services you can choose from, including lawn mowing, Xeriscaping, and Hardscaping. Let's take a look at the various types of these services and how much they cost. If you're looking to improve your home's appearance and feel, landscaping is the way to go. Here are some tips to get…
Read More
Recent Comments
No comments to show.