Category:
Health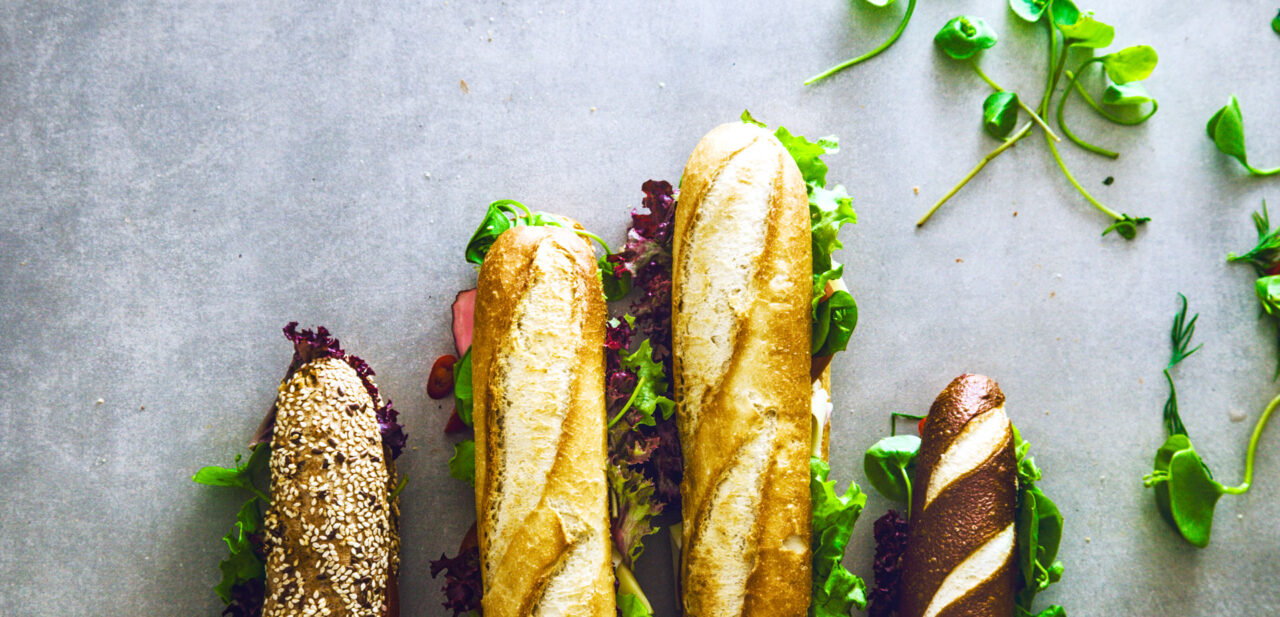 Belleville, Illinois, is a lovely city in St. Clair County that is known for both its historical importance and its lively food scene. Uncle Nick's Deli stands out among the many places to eat because it is a cooking gem that both locals and tourists love. Uncle Nick's is one of the best restaurants in…
Read More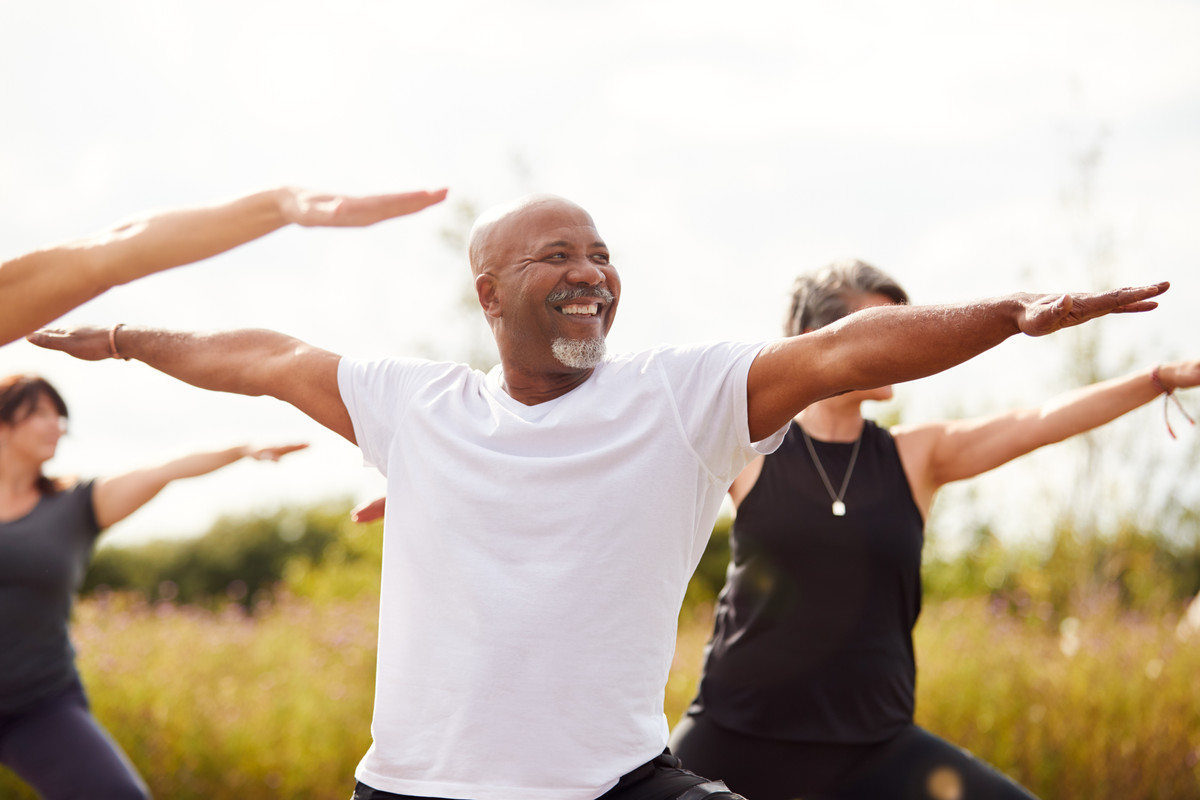 Men face health challenges that are unique to them. Despite the challenges, they can overcome these health issues by learning about their specific risks and incorporating prevention measures into their lifestyles. In many developing countries, men experience higher rates of chronic disease and poorer survival than women. Biological and social factors contribute to this disparity.…
Read More
Recent Comments
No comments to show.